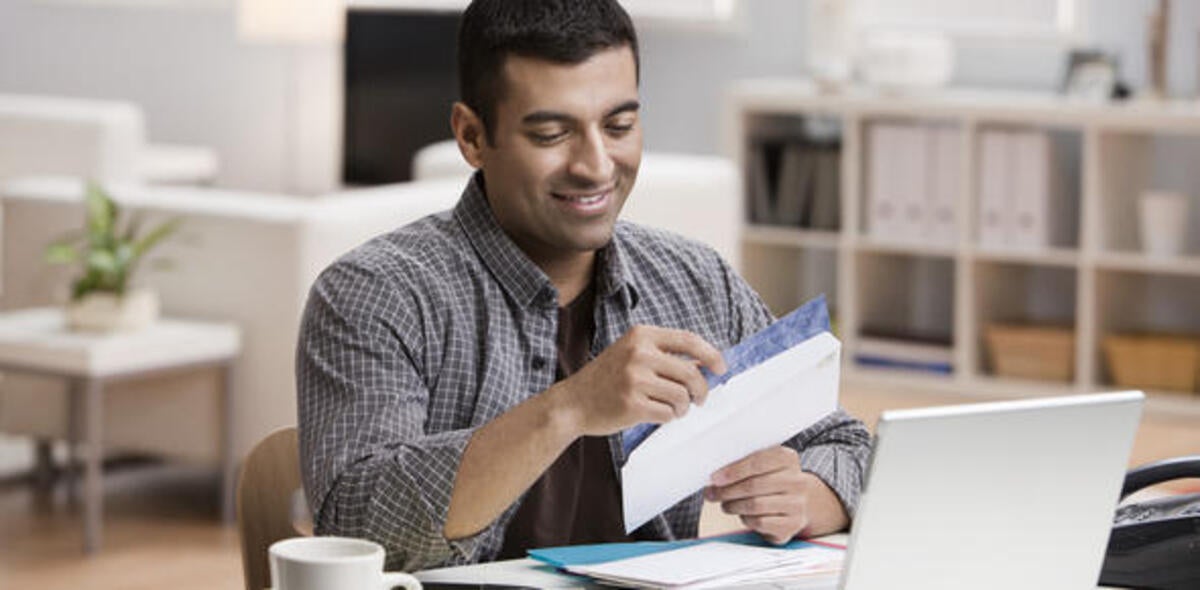 Reach show attendees via direct mail, using our new Targeted Direct Mail lists.

Today's direct mail campaigns are different in many ways from the mass mailings of the past. Precisely-targeted and ideally suited to variable data printing, direct mail can be a highly effective tool in advancing your sales and marketing goals. 

Now you can connect with your target PACK EXPO audience via direct mail post-show.
• Choose your target audience from our list of PACK EXPO attendees; filter by industry, buying interest, plant packaging processes and other key demographics.
• We'll confirm the size and send your list directly to your verified third-party mailing house.

• You work directly with the mailing house to monitor fulfillment.

• Purchased list can be used up to three times in a 12-month period.

• Need printing? We have fulfillment vendors who are also available to handle the printing of your piece, if desired.

• If you don't have a qualified mailing house, we can send your list to our pre-screened mailing house.
* this product is only offered post-show
There are significant supply chain issues in the paper market, please see our billing policy for an update on terms for print cancellations.
---
Sales Reps should keep the following in mind
Here is the address of our pre-screened mailing house:
ITP - c/o Kevin Ness 

200 S Chesnut St
Elizabethtown, PA 17022

phone 717-917-8020
email 
kness@itpofusa.com
Here's why marketers are choosing direct mail:
• Direct mail is now highly targetable.

• Data analytics can help identify where prospects are in the marketing funnel, so messaging can be more relevant.

• Hyper-focused campaigns can be less expensive than traditional general message efforts.

• Digital printing and variable data capabilities enable personalized messaging.
• Longer shelf life than email … 17 days vs. seconds