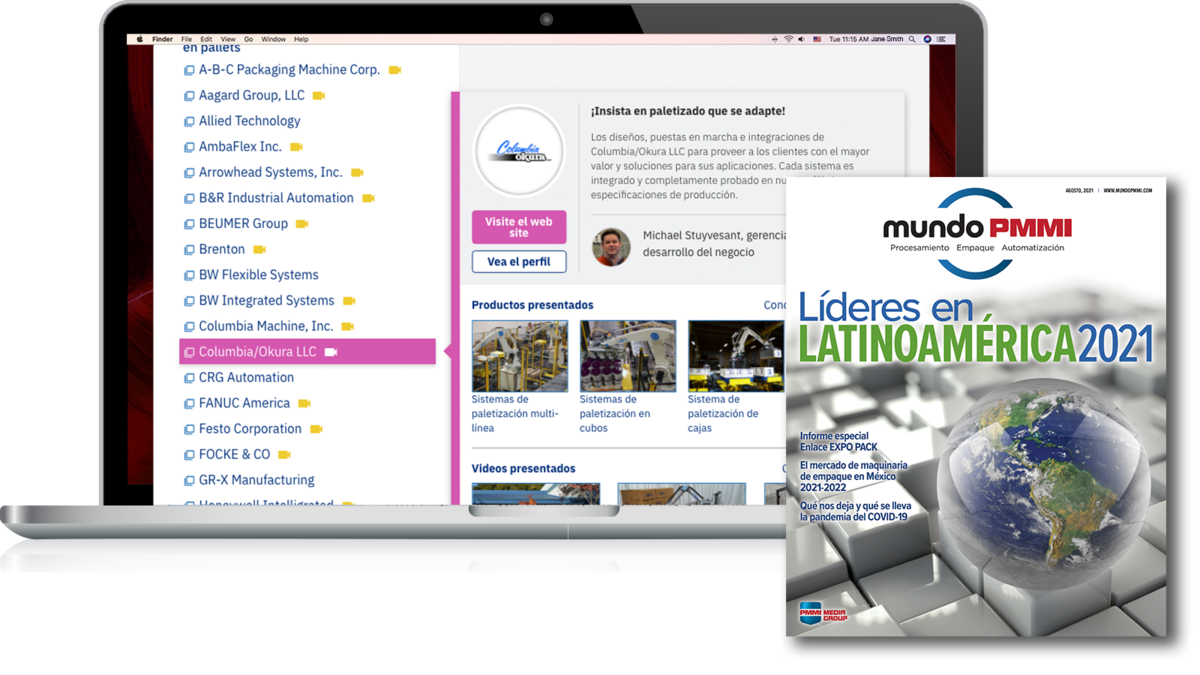 Reach manufacturing professionals in Mexico and Latin America year-round.
Líderes en Latinoamérica offers suppliers digital and print branding, year-round. Buyers can access your company profile on mundopmmi.com and in the inaugural Mundo PMMI Líderes issue.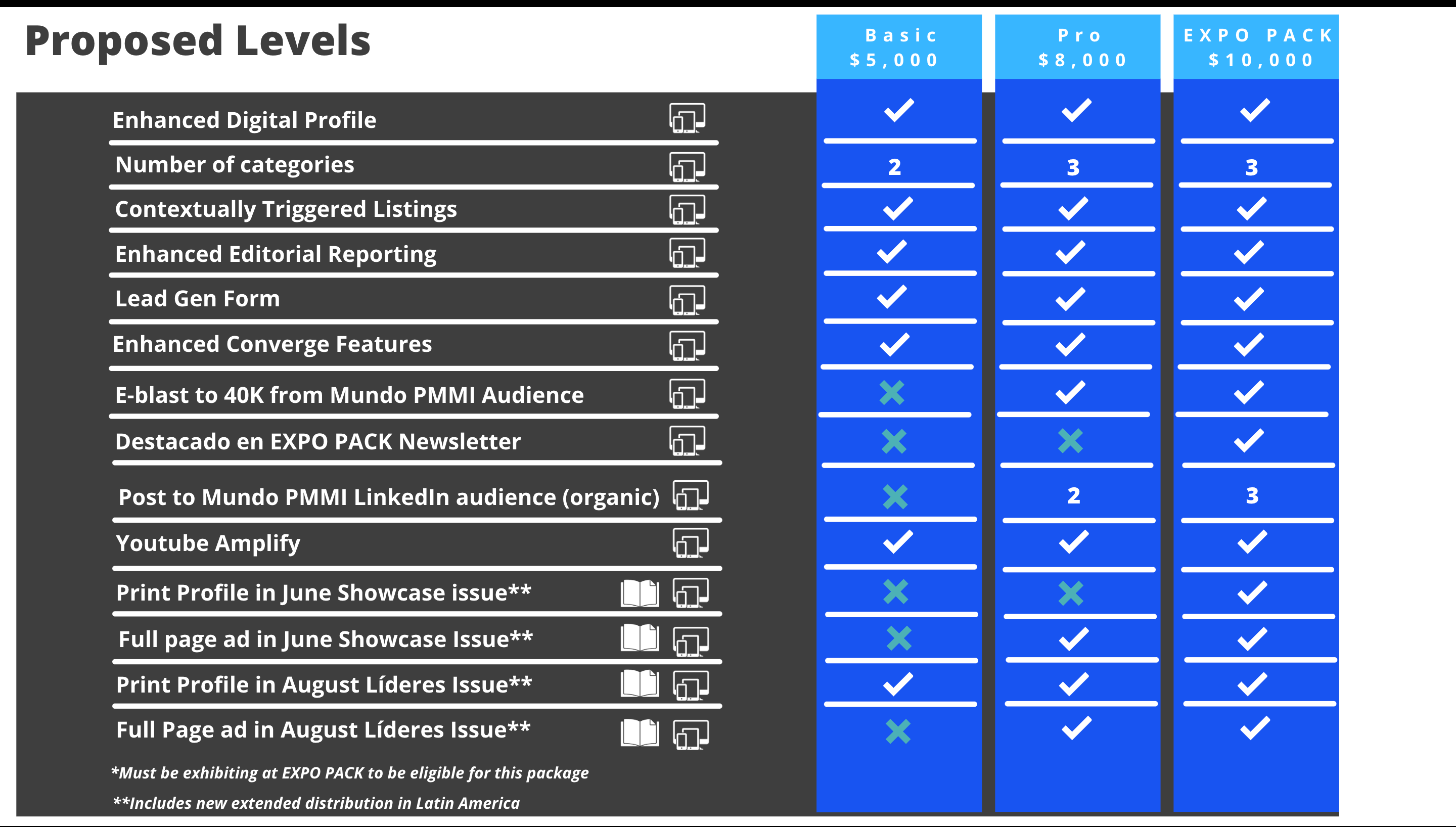 There are significant supply chain issues in the paper market, please see our billing policy for an update on terms for print cancellations.
---
Ad sizes: (in inches – width by height)

1/2-island ad

bleed: 5.375 x 8.625 trim: 5.125 x 8.375 live area: 4.75 x 8

1/2-horizontal ad

bleed: 9.25 x 5.6875 trim: 9 x 5.4375 live area: 8.5 x 4.9375

Full-page ad

bleed: 9.25 x 11.125 trim: 9 x 10.875 live area: 8.5 x 10.375