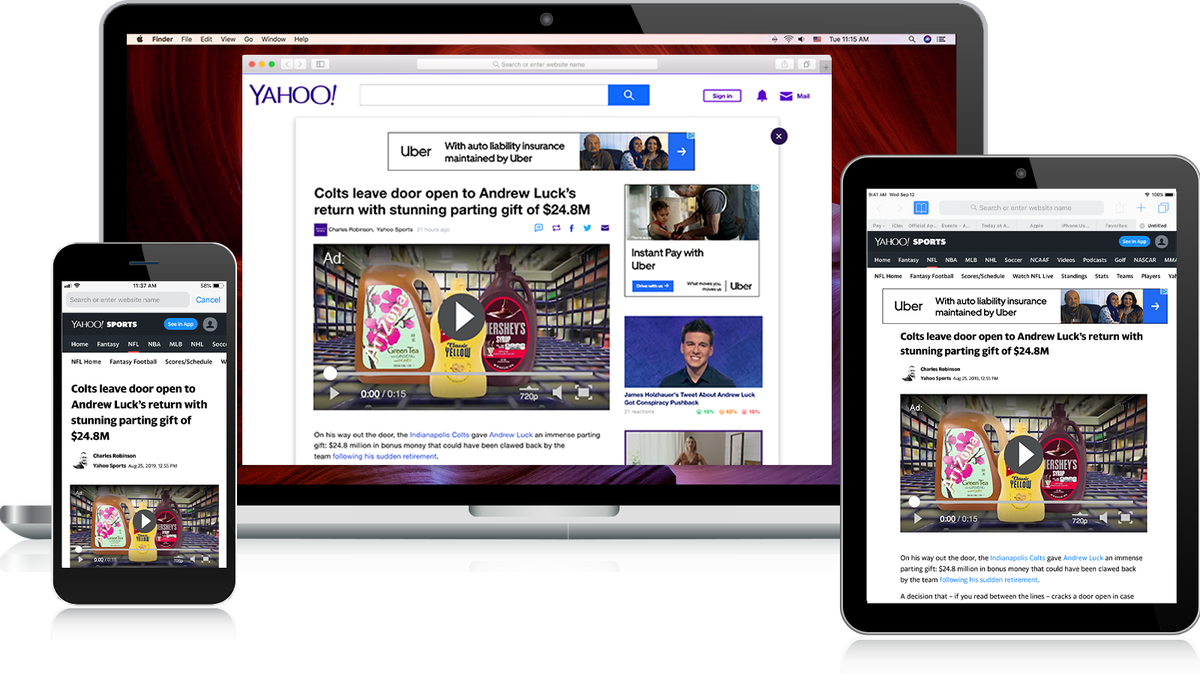 Do you have video that you can edit down to a 15-second clip?
Target a specific audience segment from our database as they watch videos on over 100,000 brand-safe websites. Imagine someone in your target audience (in our database) going to Weather.com to watch a weather video and the first 15 seconds is a commercial from you.
We will provide total campaign management from start to finish including reporting after completion.
Campaigns generally run over a period of months

Expect to see a completion rate of 40-50%

Recommended over static online display ads

Report includes:

Impressions
Audience Reach
Total Clicks
Video Completion Rate
For an additional fee, we will edit your video for you
---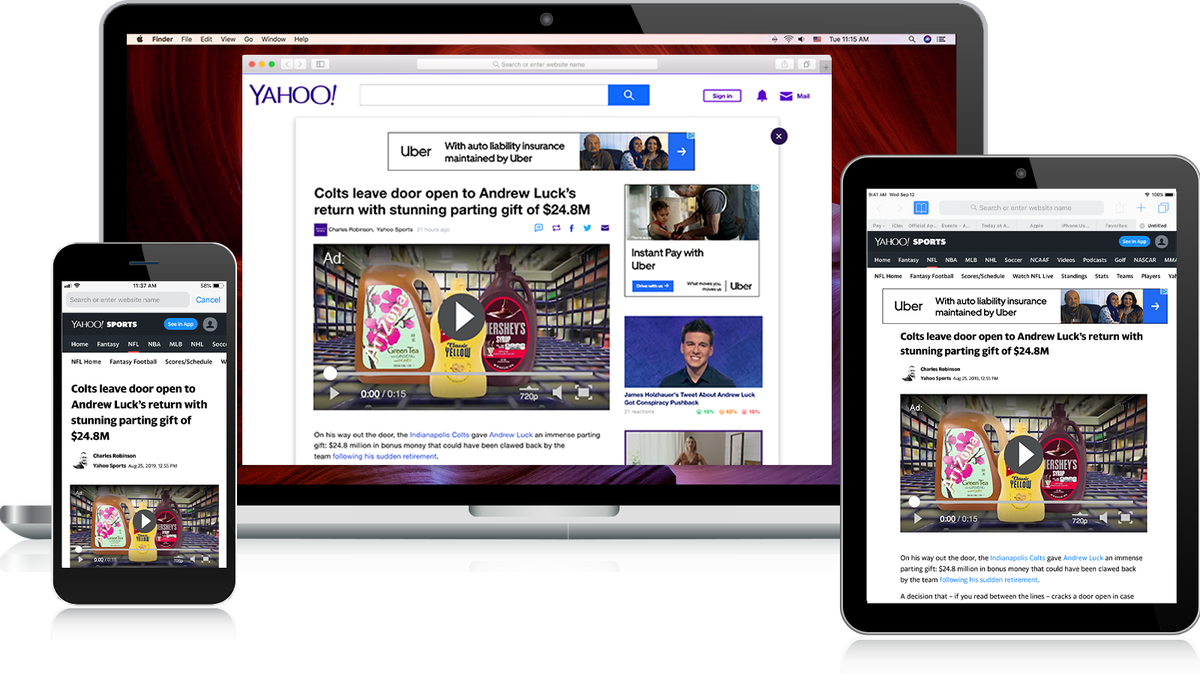 ¿Tiene un video que pueda editar a un clip de 15 segundos?
Diríjase a un segmento de audiencia específico de nuestra base de datos mientras ven videos en más de 100.000 sitios web seguros para marcas. Imagine que alguien de su público objetivo (en nuestra base de datos) va a Weather.com para ver un video del tiempo y los primeros 15 segundos son un comercial suyo.
Proporcionaremos gestión total de la campaña de principio a fin, incluidos los informes después de la finalización.
Las campañas generalmente se llevan a cabo durante un período de meses.
Espere ver una tasa de finalización del 40-50%
Compre como producto independiente o como parte de un paquete
Recomendado sobre los anuncios gráficos en línea estáticos
El informe incluye:

Impresiones
Alcance de la audiencia
Clics totales
Tasa de finalización de video
Por una tarifa adicional, editaremos su video
---