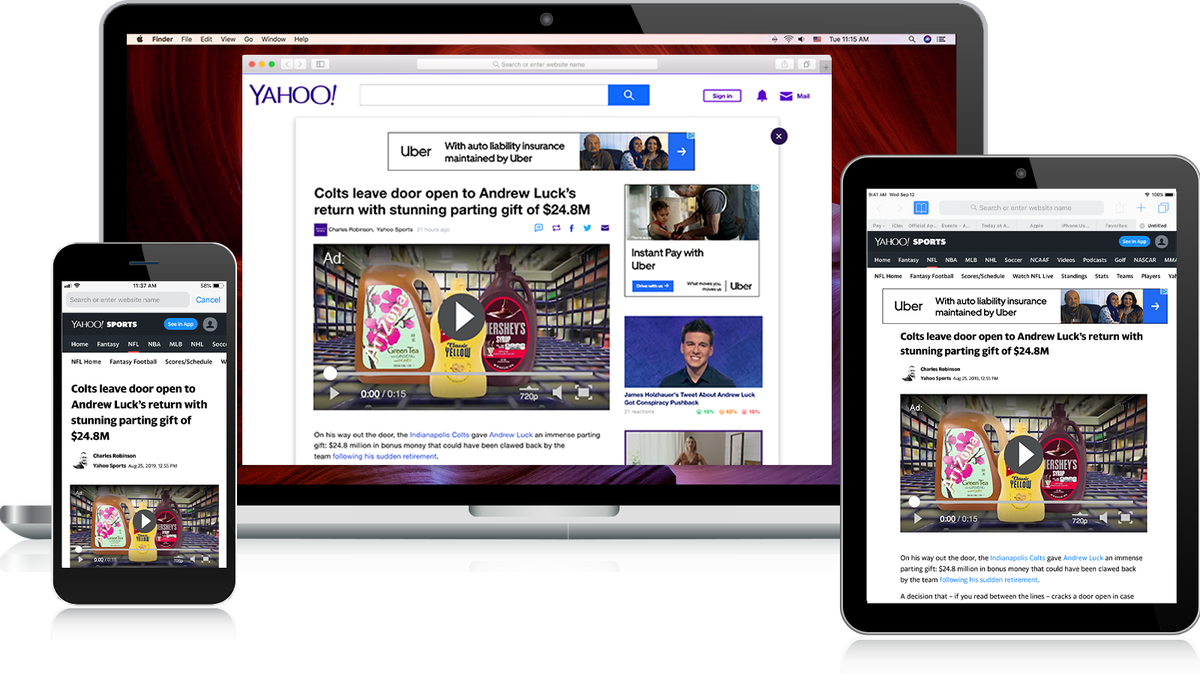 Video Pre-Roll on Third-Party Sites: Targets a pre-selected query of PMMI contacts. Your 10-12 second video precedes editorial video content on third-party websites. Targeted Buyers see your ad where they are surfing the web and may click to your website.
Audience: Choose your custom audience from the PMMI database by segments such as Industry, Job Title, Self-Reported Buying Interest, Existing Plant Operations. Please see the full report of audience selects here: https://pan.pmmimediagroup.com/#/
Campaign is designed to drive traffic to your intended URL when the contact clicks on your video.

Excellent engagement and perfect compliment to Facebook and LinkedIn ads for a suite of traffic-driving media placements, all targeting contacts on the PMMI database. Ask your sales rep for details.
Deliverable: Your 10-12 second Video Ad will precede editorial video content on more than 130,000 brand-safe websites. We'll provide reporting on your video's performance, which includes; impressions, audience reach, clicks, and completion rate.
Timeframe: You choose your time period; could be 1 month or 12 months. Up to you.
---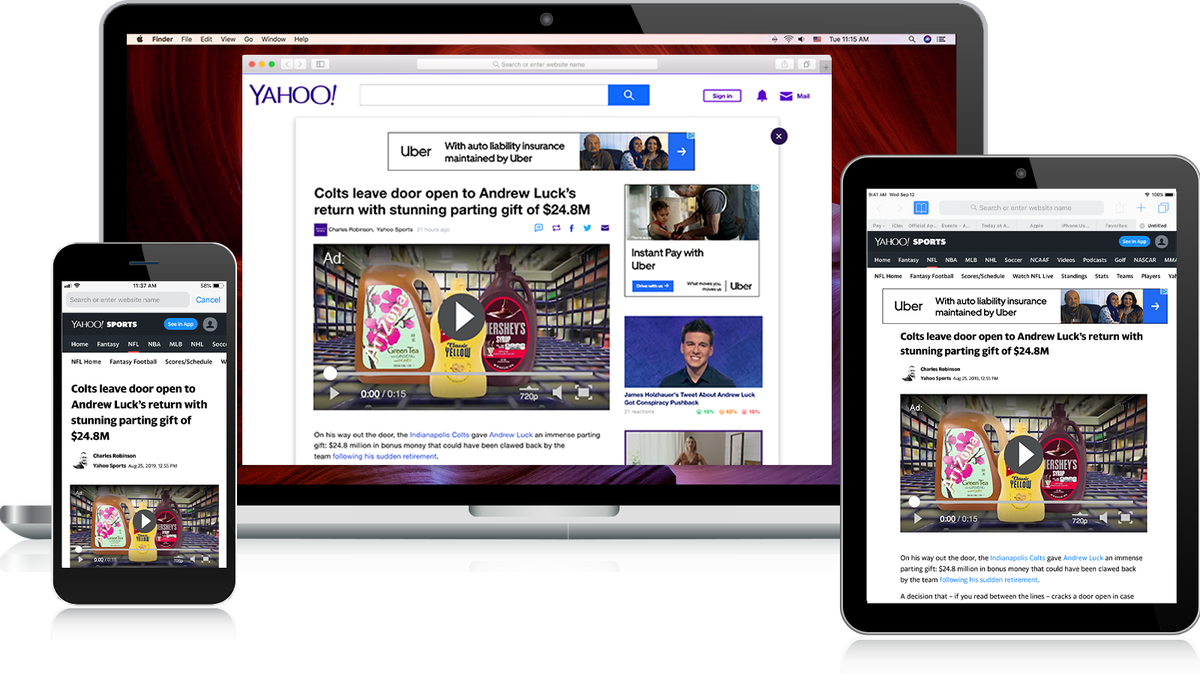 ¿Tiene un video que pueda editar a un clip de 15 segundos?
Diríjase a un segmento de audiencia específico de nuestra base de datos mientras ven videos en más de 100.000 sitios web seguros para marcas. Imagine que alguien de su público objetivo (en nuestra base de datos) va a Weather.com para ver un video del tiempo y los primeros 15 segundos son un comercial suyo.
Proporcionaremos gestión total de la campaña de principio a fin, incluidos los informes después de la finalización.
Las campañas generalmente se llevan a cabo durante un período de meses.
Espere ver una tasa de finalización del 40-50%
Compre como producto independiente o como parte de un paquete
Recomendado sobre los anuncios gráficos en línea estáticos
El informe incluye:

Impresiones
Alcance de la audiencia
Clics totales
Tasa de finalización de video
Por una tarifa adicional, editaremos su video
---