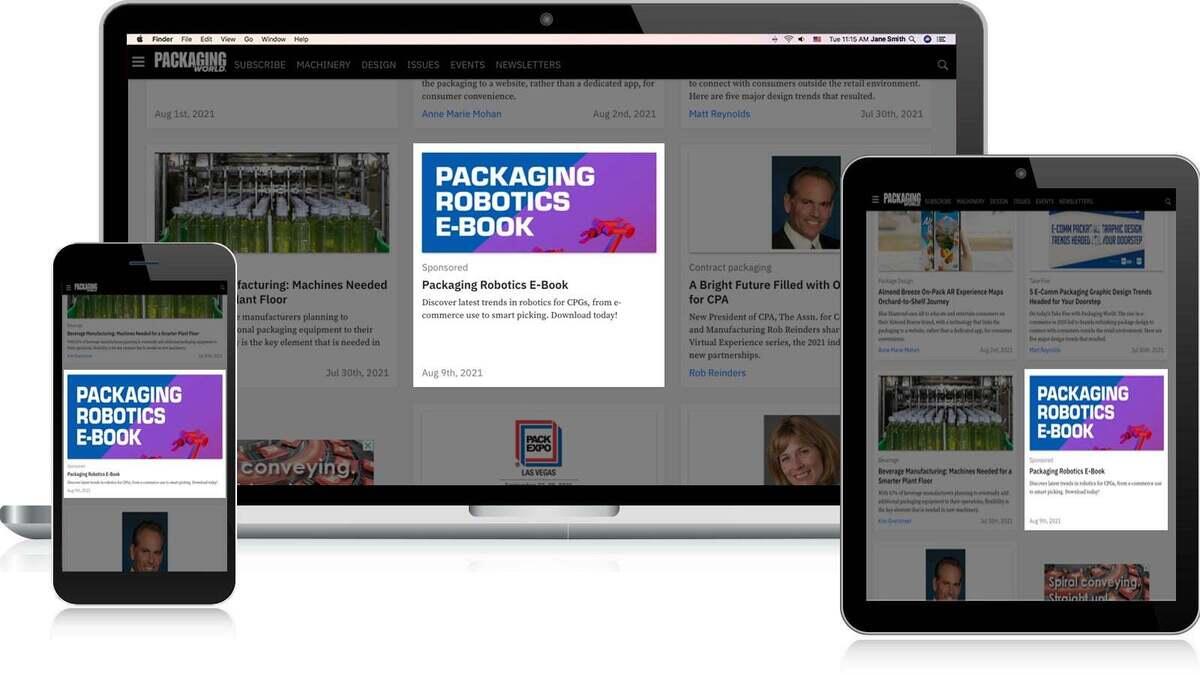 Your content item is displayed within the editorial stream of our website, promoted on the home page and section pages throughout the site.
When Visitors Click, They Can Go To...
landing page of your choice
OR
stripped-down, cleanly designed page on our site featuring your content, with nothing else on the page to distract (referred to as a "Story")
Why Native Ads Perform Better...
Higher clickthrough rates than banner ads, can range from 0.1% to 0.3% or higher, depending on content
Sleek in-stream design avoids user fatigue (by placing sponsored content in the river of news, users are less likely to gloss over vs a typical banner placement)
How it's sold:
Sold on a share-of-voice basis, first-come, first-served
Typically bought for a short period of time, one month chunks
Only a handful of advertisers can be accommodated at the same time, check with your rep for availability
Reporting:
Native Ads - receive a unique link featuring your impressions, clicks, CTR, and an interactive graph

if more than one creative is provided, you'll receive a breakdown by creative



Story - receive a unique link that shows number of unique users, page views, shares, average time spent on the page, device used, an interactive graph, and more!

you'll also receive the unique link for the native ad portion of your campaign as well
---
Sales reps should keep the following in mind
Impressions above are estimates and NOT guarantees. This product should be sold as a sponsorship and not like a banner ad.
Teaser ad:
Image 680x292
Headline: 20-70 characters
Teaser copy: 40-200 characters
Stripped down landing page hosted on our site:
High resolution image
Headline: 20-70 characters
Teaser copy: 40-200 characters
Body content - No limitations on length