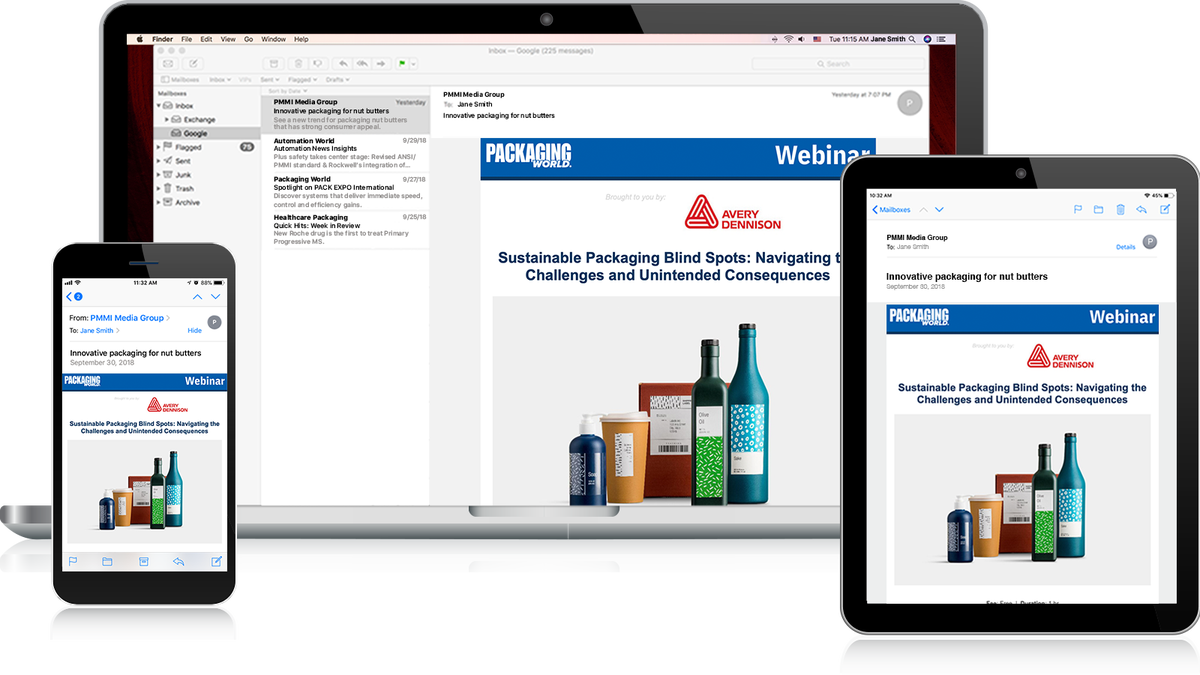 Webinars are a powerful way to share your industry expertise and position your company as a thought leader in front of the packaging and processing community.
Our webinar team offers:
Lead generation
Opportunities for custom-tailored registration questions to be added
Moderation by our highly respected editors
On-demand presence for 12 months
One-on-one speaker training and practice opportunities
Simply prepare approximately 45 minutes of content, and our team will support a positive experience from start to finish. We deliver detailed leads after your event, so you fully capture the benefit of live and on-demand presence.
Behind-the-scenes, our staff will set you up for success:
With your input, we'll produce the ideal webinar invitation and create a custom-built registration page exclusive to your event
Editors will review the landing page information and contextualize if necessary before the page is created
We'll share speaker best practices and rehearse with you to ensure a smooth presentation
You will provide four questions for the moderator to ask during or after the presentation
We will organically post to our social media accounts to promote your webinar
Once the webinar completes, you'll know just who has registered and viewed your content.
Note: Additional promotion sold separately (see the "Promote" tab for promotional products).
Webinars Hosted By An Editor
Your sales rep is required to vet your topic with our VP of Content for approval.
For successful thought leadership content creation, it is always better to be more educational and less promotional.
Your team has purchased a webinar that will be hosted by one of our respected B-2-B editors. Purely promotional content is not appreciated by our readers and makes it difficult for an editor to engage with the topic.
Provide some context. Why is the market changing and how did this new technology develop?
Rather than a focus on your organization and product, what are the benefits to readers—real applications, etc. Are there choices? Pluses and minuses to these approaches.
REMEMBER: Readers know when content is sponsored. They still place high value on this supplier content as long as it is educational.
---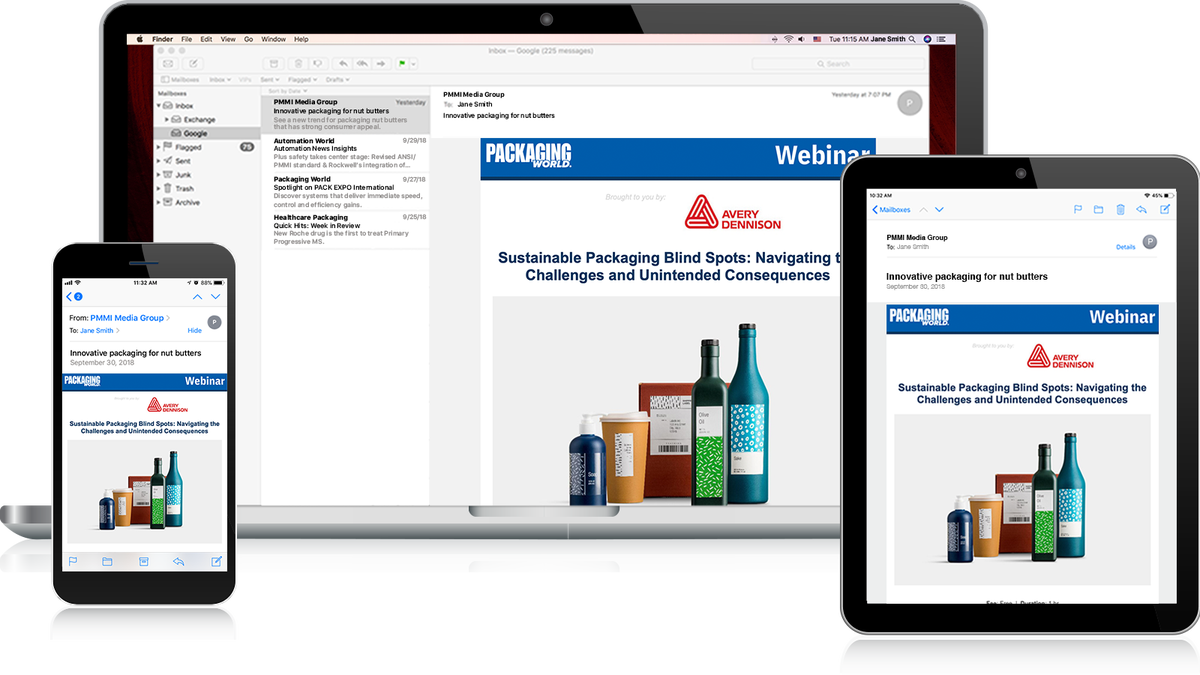 Los seminarios web son una forma poderosa de compartir su experiencia en la industria y posicionar a su empresa como líder de pensamiento frente a la comunidad de empaque y procesamiento.
Nuestro equipo de seminarios web ofrece:
Generación de potenciales clientes
Oportunidades para agregar preguntas de registro personalizadas
Moderación por nuestros editores altamente respetados
Presencia bajo demanda durante 12 meses
Oportunidades de práctica y capacitación de oradores uno a uno
Incitación modal emergente en nuestro sitio
Simplemente prepare aproximadamente 45 minutos de contenido y nuestro equipo apoyará una experiencia positiva de principio a fin. Entregamos contactos de clientes potenciales detallados después de su evento, para que pueda capturar completamente el beneficio de la presencia en vivo y bajo demanda.
Entre bastidores, nuestro personal lo preparará para el éxito:
Con su aporte, produciremos la invitación al seminario web ideal y crearemos una página de registro personalizada exclusiva para su evento.
Los editores revisarán la información de la página de destino y la contextualizarán si es necesario, antes de que se cree la página.
Compartiremos las mejores prácticas de los oradores y ensayaremos con usted para garantizar una presentación fluida.
Una vez que finalice el seminario web, sabrá quién se ha registrado y ha visto su contenido.
---
SALES REPS SHOULD KEEP THE FOLLOWING IN MIND:
All topics and audience selections must be vetted and approved by Jim Chrzan
Allow a 6-week production timeline
Your Client Success Manager will contact you with a materials deadline.
Registration Page Materials Submission Form