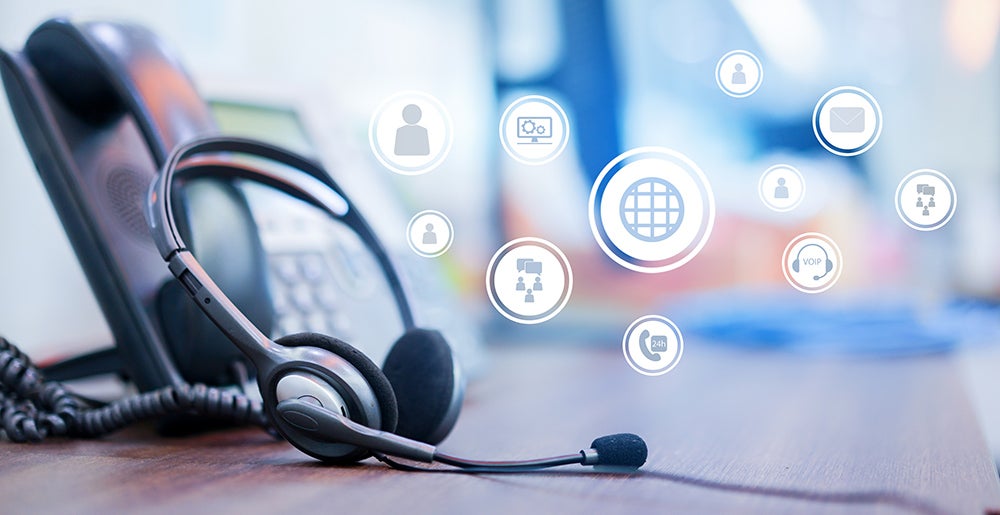 Reaching prospects by phone is a different approach to lead generation when traditional means (email and social promotion) may not be a good fit.
How it works?
We call a list of prospects from our database and ask if they would like to receive the white paper/asset or sign up for the webinar.

We can also use supplied lists from you OR we can use lists that we source from third-party data


We collect custom questions, verify the email address and title, and disseminate the white paper or webinar confirmation by email.
Expected Results*
Is this product right for me?
Do you want to target an audience that's too small for traditional promotions?
Have you recently developed a

strong piece of content

such as a white paper or case study?

This is a requirement in order to utilize the maximum potential of this product
If this sounds like you, reach out to your sales rep to explore this further.
*Note - this is a beta product so results are not guarenteed and may need to be adjusted
---
Sales Reps Should Keep the Following in Mind:
How is it priced
The actual cost per lead will vary widely depending on how much the asset is resonating with the target audience. As such, we offer this starter campaign that allows us to "test the waters" to see what kind of return a marketer can expect. Once we complete the starter program we can come back with more refined pricing for additional leads, based on our experience with the starter campaign.
If this is purchased in conjunction with a webinar, there is no discount.
Internal Notes
40 to 80 is NOT a guarantee, it's a general expectation. If the campaign is falling far short of the 40 we will halt calling and get with the customer to see if there are other content assets or if there's a different angle we can take
Once the starter program concludes, we will offer follow-up pricing customized to the asset or webinar to generate additional leads.
CSM will reach out for the following items:
Desired attendees query or requirements
Simple script that we recommend as a boilerplate template, but that you approve
One or two pre-qualifying questions