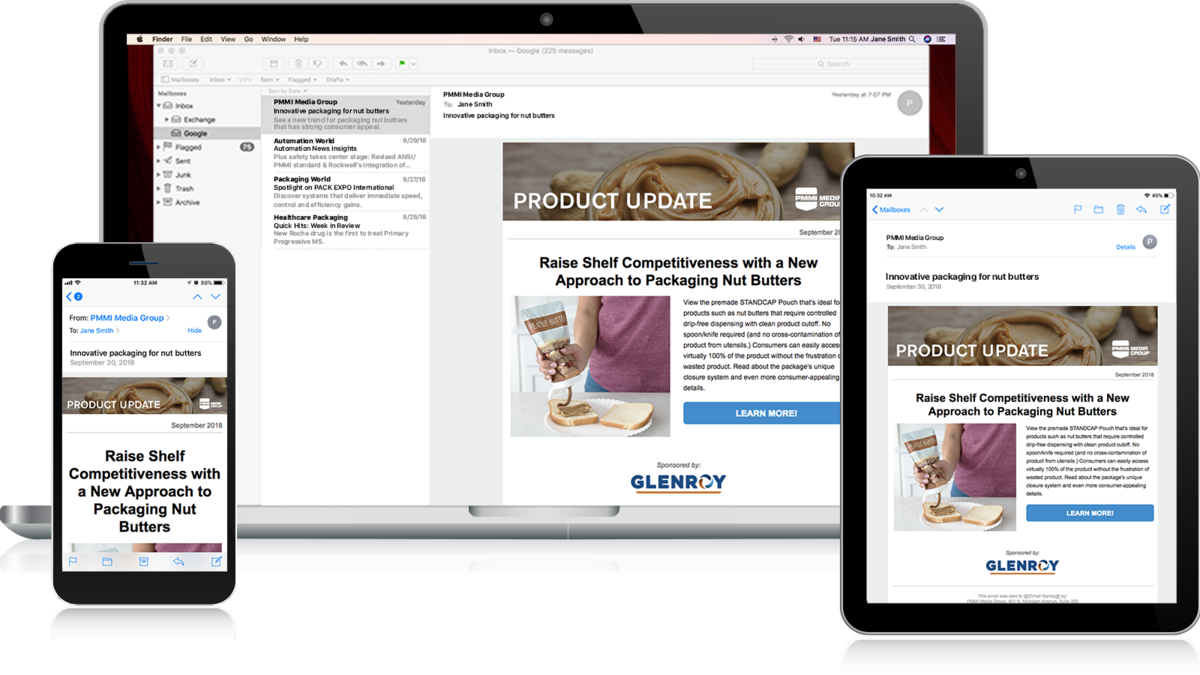 Want to target a very select audience via email? Our Targeted E-blasts give you complete control over the list and message. Reach your target audience compiled from contacts across all brands in our database.
Finally, there is a way to match a very specific message to a very specific audience!
Targeting enables you to reach a very specific audience that you define

Choose your audience, selecting from over 25 industries, 60+ buying interest categories and a dozen plant processes

Send a stand-alone e-blast or as part of a multi-touch package
Fewer, but higher-quality leads.
You'll receive fewer, but higher-quality leads than traditional e-blasts. Remember, it's not about the numbers; it's about getting your message to the exact people you want to reach.

You may see 5-15 leads, but they are the RIGHT 5-15 leads.
---