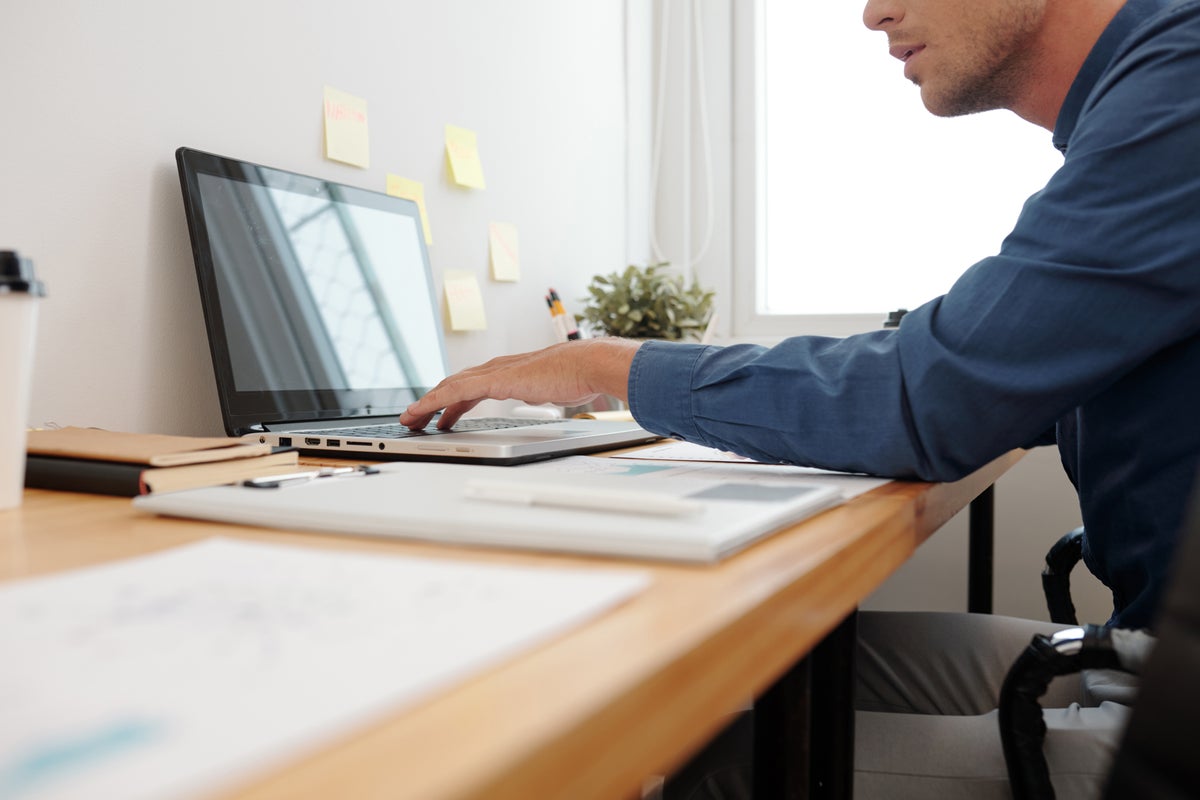 Get High-Quality, Engaged Leads with a Sponsored Quiz
Our new Sponsored Quiz drives up engagement and gives your brand the opportunity to gather additional information from readers when they answer your pre-qualification questions.
Your sponsored quiz on one of our pre-determined industry topics includes:
A guaranteed minimum number of end user leads (see right rail)
At least one promotional eblast + additional web promotions for 3 months
Two custom questions provided by you focused on identifying the readers' decision making authority and where they are in the buying cycle.

Examples:

Are you involved in purchasing or recommending packaging materials in your company? Yes/No
When do you plan to upgrade or purchase new cybersecurity solutions? No plans/Next 6 months/Next 12-18 months/Next 2-3 years

One article or asset related to the quiz topic to drive additional traffic/engagement (optional)
Sponsor logo on the quiz page that will live on our site for 3 months
You'll get a link to the quiz as well, so you can promote it across your own sites and channels.
---
SALES REPS SHOULD KEEP THE FOLLOWING IN MIND:
When sending through Omeda, anyone who we recognize does not have to register to see results
More value than playbooks because leads are NOT shared and there is no lead cap
Customers may see quiz before it's live but cannot request changes or edits
Holding off on launching on HCP and OEM for the time being - concerned about the guaranteed leads with the small audience
Inventory SmartSheets: