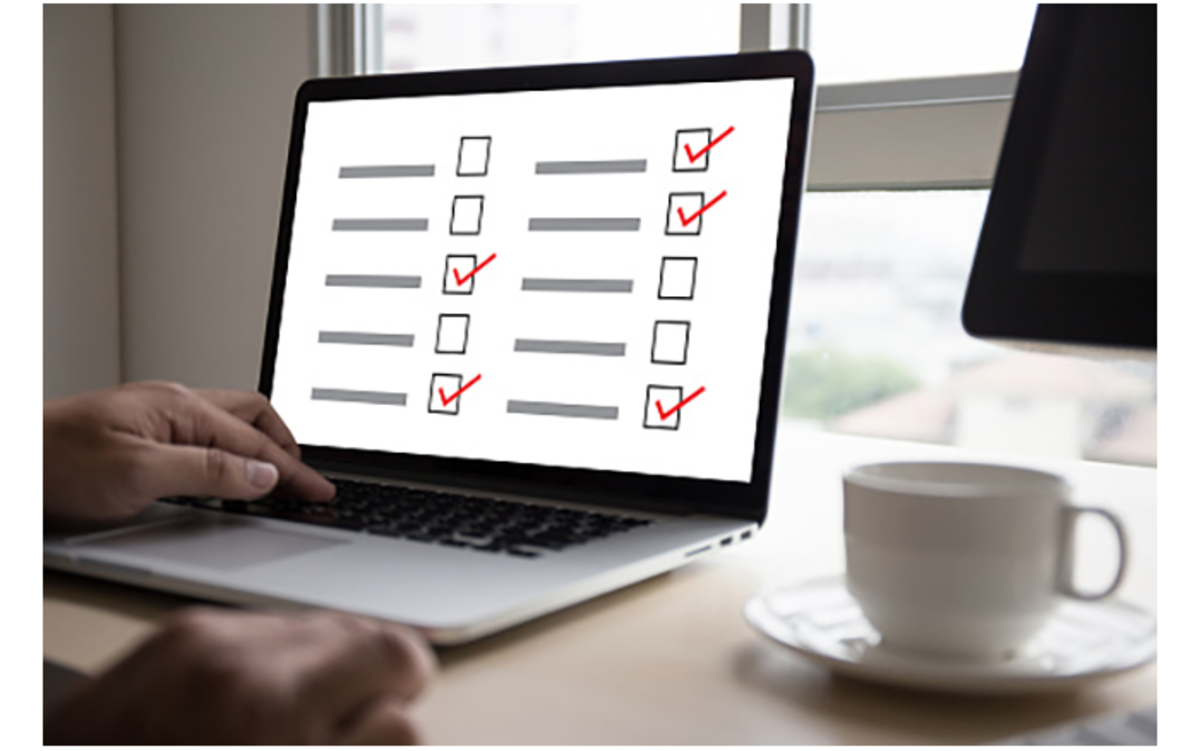 Control access to your premium content with Permission Builder
As companies try to make their websites more "shoppable" for remote prospects, one common challenge is managing access to proprietary product information. Marketers often feel torn between wanting site visitors to learn more about their product to advance the sales process, while also needing to protect detailed viewing of equipment and technologies.
Thanks to a new privacy tool from PMMI Media Group, it's now easier to meet these competing needs. With PMMI Media Group's Permission Builder, you can finally control those who can—and can't—see information about your product online and do so in a timely, automated fashion.
How it works
To use Permission Builder, simply post your content, either a video or 3D Machine Tour, onto a supported landing page. A pop-up form on the page compares data entered and IP address of the prospect against an identity resolution algorithm that makes use of information exclusive to PMMI Media Group's database, SIC/NACs verification and other third-party data points to separate validated end-users from competing suppliers. You can also establish permissions at a profile level, blocking or allowing visitors by individual email address or domain or other feature (see "Specs" tab above for full details on permission options).
Those passing identity validation and the permissions settings are granted access and will immediately see the protected content. Others will receive notice that access is pending your approval, or, in the event that a competing supplier or other non-desired viewer is detected, then access will be denied. Sample access requested email.
If desired, you also can include on the landing page an authenticated button that allows for online appointment scheduling, where dedicated sales calendars (individual or team) are available to prospects to book meetings directly. To utilize this appointment scheduling, you will need to authenticate your email to allow access to Google calendar or Microsoft calendar.
Because Permission Builder lives on the landing page itself, it can work with any campaign. It doesn't matter whether page visitors come from email, social or any other marketing efforts.
FAQ
Can I use my branding on the Permission Builder landing page?
Yes! Although the landing page uses a template supported by PMMI Media Group, you will have opportunities to make it your own by uploading your logo, adding descriptive text and choosing any sales contacts to include.
How many landing pages can I have with Permission Builder?
Create as many landing pages as you want with Permission Builder at no extra charge.
Can I use Permission Builder with my PACK EXPO content?
Yes! You're able to share your landing page protected by Permission Builder in any campaigns, including your PACK EXPO Express showroom and any paid listings in Showcase, Game Plan, and Second Look. (To make print promotions easy, we will provide a shortened URL that will go directly to your landing page. (e.g. machine.tours/123).
What are some common ways to set permissions?
You have complete control over viewing parameters and level of automation over approvals. Many OEMs will "white list" or allow validated end-users, exclude competitors by domain or company name and then set up manual review and approval for leads that may be more suspect, such as those with "generic" email addresses (AOL, Hotmail, etc.) or originating in countries outside their traditional market. You can even set up permissions so visitors must opt-in to receive marketing communications as a condition for viewing. (See the "Specs" tab for more details on permissions options).
Can I track leads coming in through Permission Builder with other PMMI Media Group tools for marketers?
Permission Builder integrates seamlessly with the other tools you have come to rely on in your marketing with PMMI Media Group: LeadWorks (lead reporting), Scout (web tracking on your site after identification) and Converge (cross-channel lead tracking and insights).
Can I use Permission Builder with only my videos or 3D Machine Tours?
Currently the landing page template supports only videos or 3D Machine Tours, but PMMI Media Group plans to expand use with other content types in the future.
---