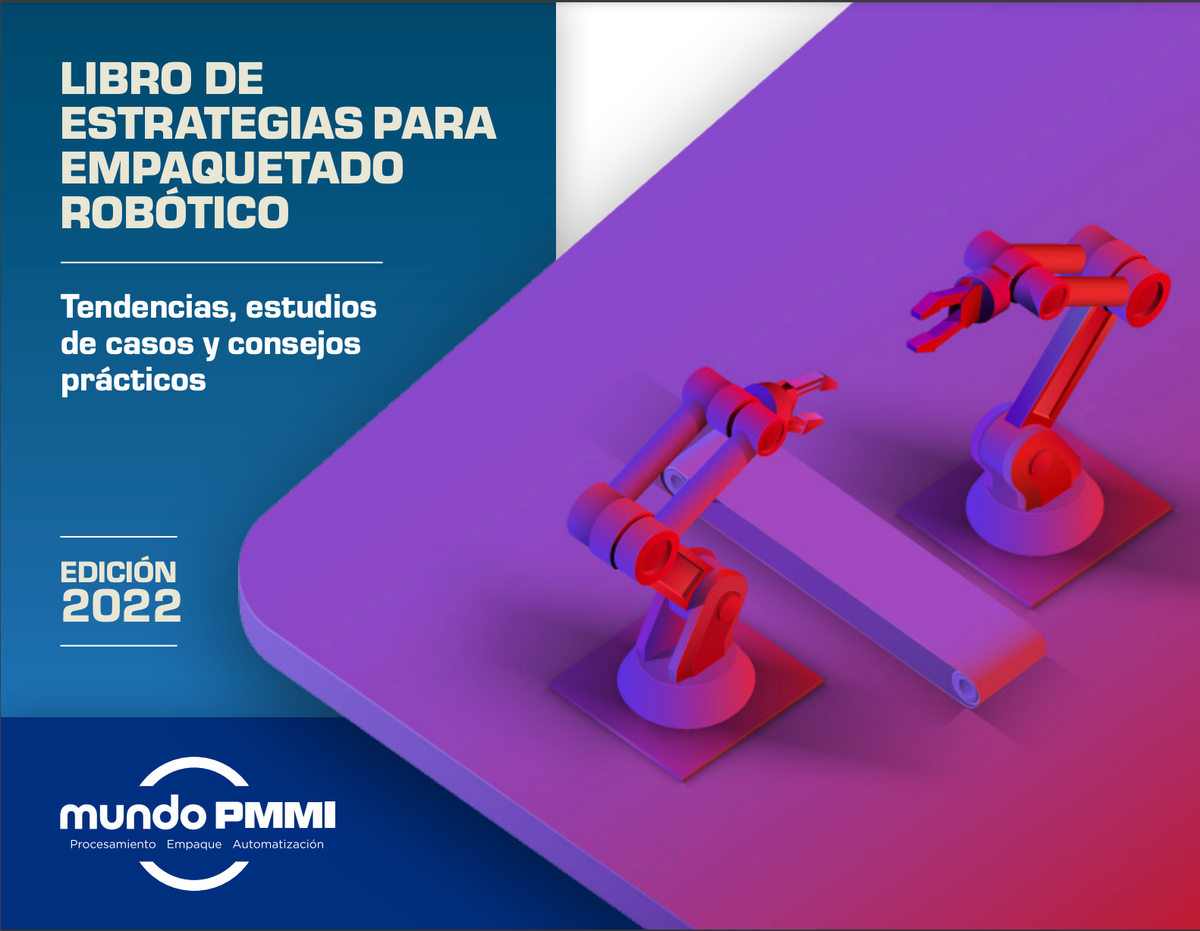 Identify professionals at companies that have plans to automate their packaging with robotics.
Be assured of a return on your marketing investment with Mundo PMMI's new guaranteed leads Playbook, developed for packaging professionals investigating robotic packaging technologies.
Launching Q2 2023 - Space is limited!
The Robotics Playbook is a free e-book, written specifically by us to attract manufacturers across Latin America who have plans to invest in packaging robotics.
Filled with latest information on incorporating robotics into packaging operations
Email and newsletter promotion to our database to drive downloads
Sponsors receive 100 guaranteed leads; each download is a shared lead for all sponsors.
Limited to five concurrent sponsors. Sponsorships run until lead guarantee is fulfilled.
Order now to hold your place in line
What counts as a lead?
100 leads, includes full-page ad
Marketed to Latin America
Leads include contact details plus information on the type of packaging automation of interest to the respondent
Consent given by readers for email and phone number
Full-contact lead data
Full contact information / business card data
Name

Job title

Business Email
Country
Company name
Primary Industry
Detailed industry
Job Responsibilities
---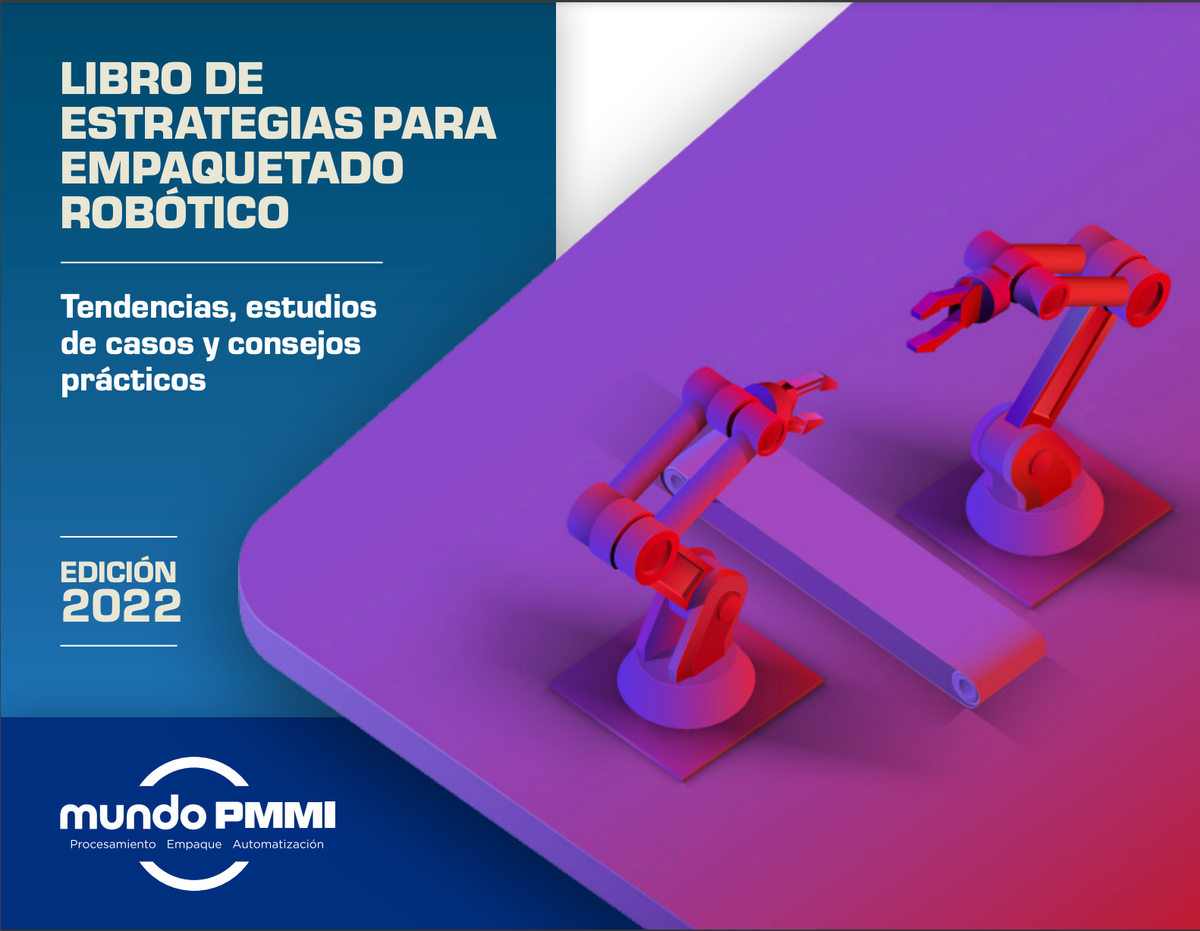 Identifique profesionales en empresas que tengan planes de automatizar sus empaques con robótica.
Tenga la seguridad de un retorno de su inversión en marketing con el nuevo Playbook de clientes potenciales garantizados de Mundo PMMI, editado para profesionales del empaque que buscan tecnologías robóticas de empaque
El Robotics Playbook es un libro electrónico gratuito, escrito específicamente por nosotros para atraer a profesionales de América Latina que tienen planes de invertir en robótica de empacado.
Lleno de información más reciente sobre la incorporación de la robótica en las operaciones de empaque
Promocionado en nuestra base de datos a través de múltiples canales (correo electrónico, sitio web, redes sociales) para generar descargas y lectores
Los patrocinadores reciben clientes potenciales garantizados; cada descarga es un cliente potencial compartido para todos los patrocinadores.
Limitado a 5 patrocinadores simultáneos. Los patrocinios se ejecutan hasta que se cumpla la garantía de clientes potenciales.
Ordene ahora para mantener su lugar en la fila
¿Qué se considera un cliente potencial?
Dos niveles disponibles (75 clientes potenciales, sin anuncios; 125 clientes potenciales, incluye anuncios de página completa; consulte la galería a la derecha).
Comercializado solo para usuarios finales de América Latina
Los clientes potenciales incluyen detalles de contacto e información sobre el tipo de automatización del empaque que le interesa al encuestado.
Consentimiento total dado por los lectores para el contacto por correo electrónico y el número de teléfono
Datos de contacto completo para clientes potenciales
Información de contacto completo/datos de la tarjeta de negocio
Nombre
Cargo profesional
Email de negocios
Número de teléfono
País
Nombre de empresa
URL del sitio web de la empresa
Industria primaria
Industria específica
Responsabilidades en su cargo
---
If ad materials are not received by the materials deadline, your ad will not be included in the book. However, you will still receive all leads associated with the playbook.