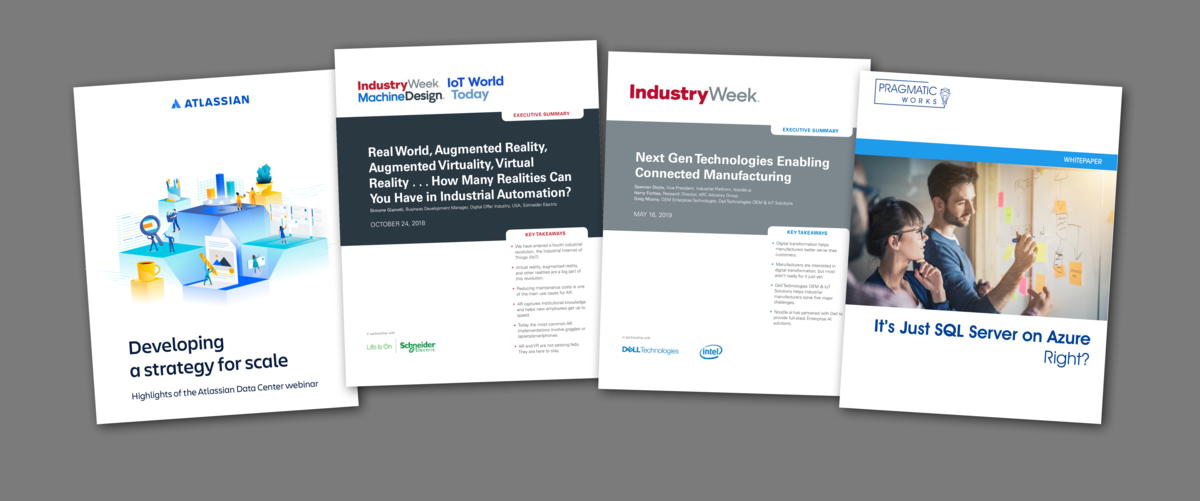 If your company is planning to virtually present for PACK EXPO Innovation Stage, that means you already have a well-thought out message that has been vetted by PMMI. You are ahead of 90% of other marketers who struggle for content. Don't let that hard work end at the event! Extend the life of your investment in that content by using it as the basis of a digital marketing campaign with PMMI's audience. Expand your reach, drive more traffic, and get more leads!
How it works:
We take the recorded audio of your presentation
Our content marketing team creates an attractive 3 to 7 page PDF white paper from the audio and presentation (see gallery for sample white papers)
Feel free to send us any images you want to incorporate into the white paper - no extra charge!
That white paper can be used as a content marketing asset in a variety of different campaigns
There are several packages to choose from:
White paper creation + eblast OR Facebook campaign
White paper + eblast + Facebook campaign
White paper + eblast + Facebook campaign + native ad (retargeted across the web)
For the Facebook and native ad campaigns, we can optionally drive that traffic to a registration page to turn those clicks into leads. Or you can host the white paper on your site. No change in price!
And of course you can simply purchase the white paper PDF by itself.
Talk to your PMMI Media Group sales expert to optimize the audience that you want to reach.
---
No additional work required from customer. Customers may submit optional artwork.