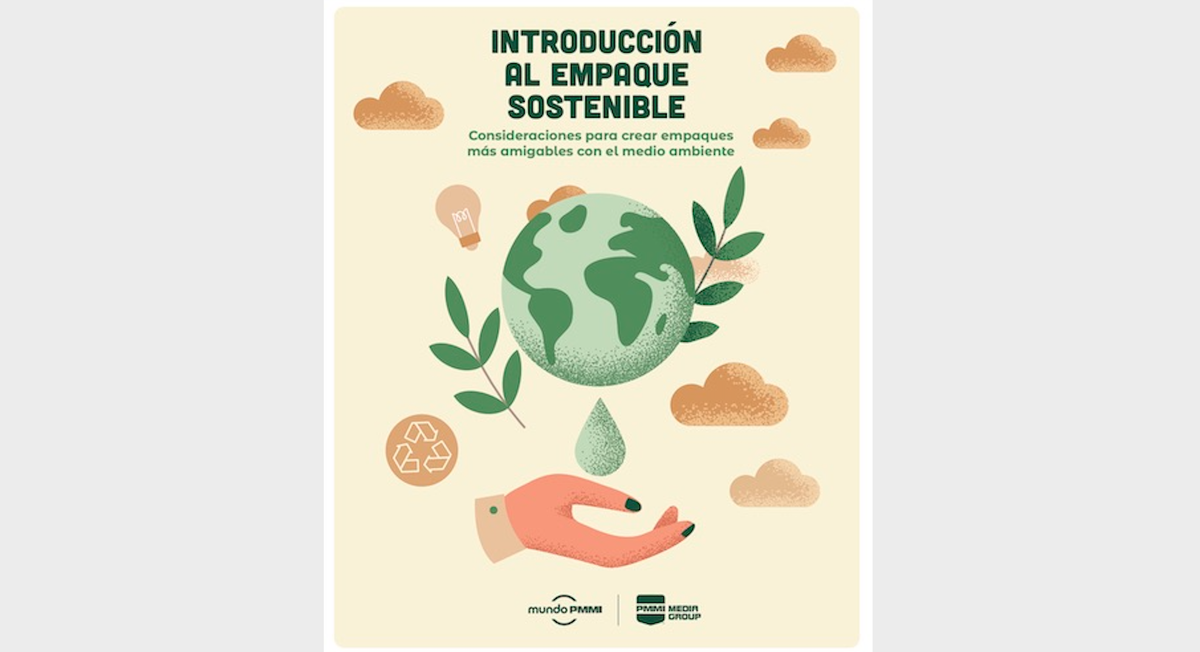 Identify professionals at companies that have plans to incorporate sustainable packaging into their operation.
Be assured of a return on your marketing investment with Mundo PMMI's new guaranteed leads Playbook, developed for packaging professionals investigating sustainable packaging solutions.
Launching Q2 2023 - Space is limited!
The Getting Started with Sustainable Packaging Playbook is a free e-book, written specifically by us to attract manufacturers across Latin America who have plans to invest in sustainable packaging
Filled with latest information on incorporating sustainable packaging
Email and newsletter promotion to our database to drive downloads
Sponsors receive 100 guaranteed leads; each download is a shared lead for all sponsors.
Limited to five concurrent sponsors. Sponsorships run until lead guarantee is fulfilled
Sponsors receive one full page ad + one additional image to be place alongside the editorial
Full-contact lead data
Full contact information/business card data
Name
Job title
Business Email
Country
Company name
Primary Industry
Detailed industry
Job Responsibilities
---
SALES REPS SHOULD KEEP THE FOLLOWING IN MIND:
Tenative launch schedule:
If ad materials are not received by the materials deadline, your ad will not be included in the book. However, you will still receive all leads associated with the playbook.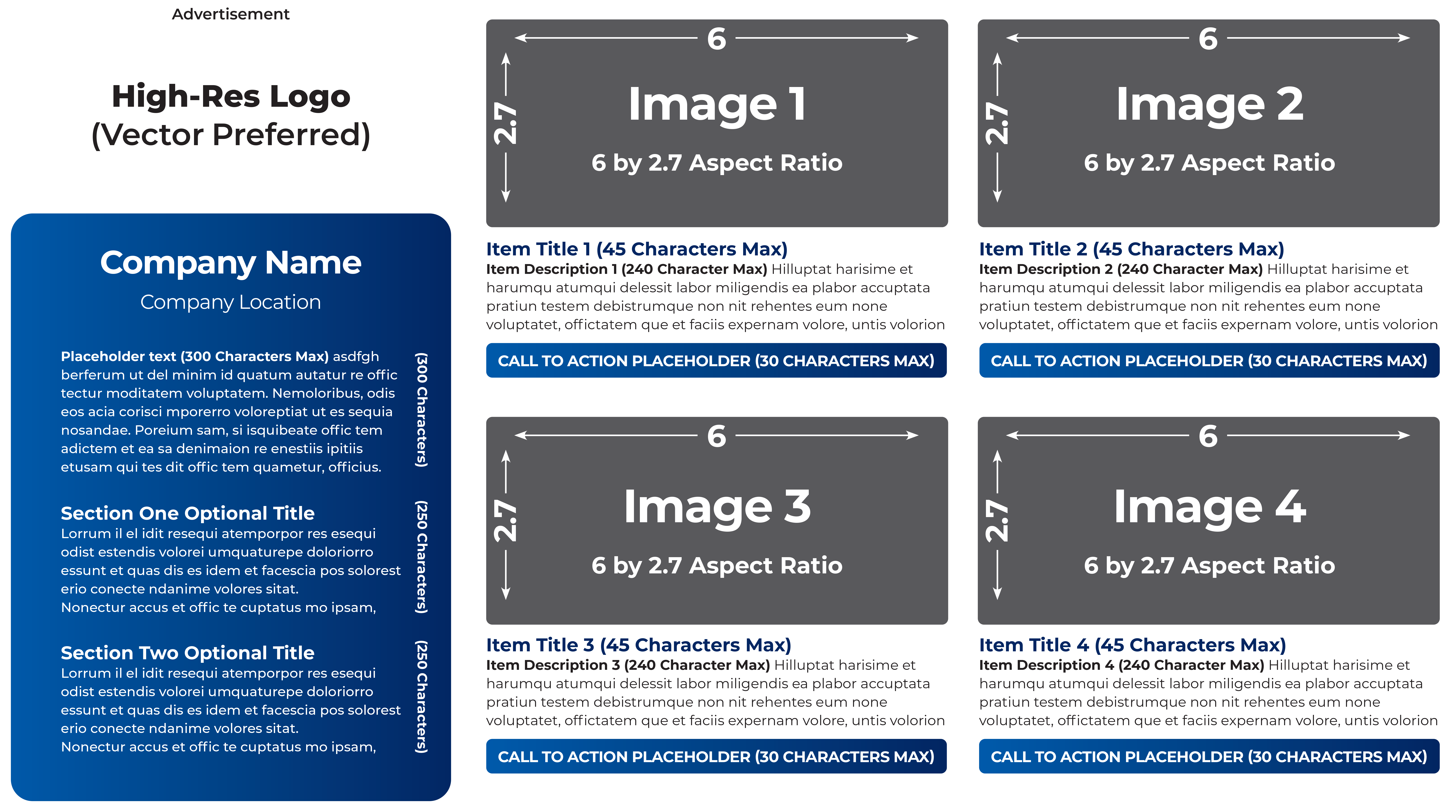 Sponsors can provide one additional image to appear alongside the editorial