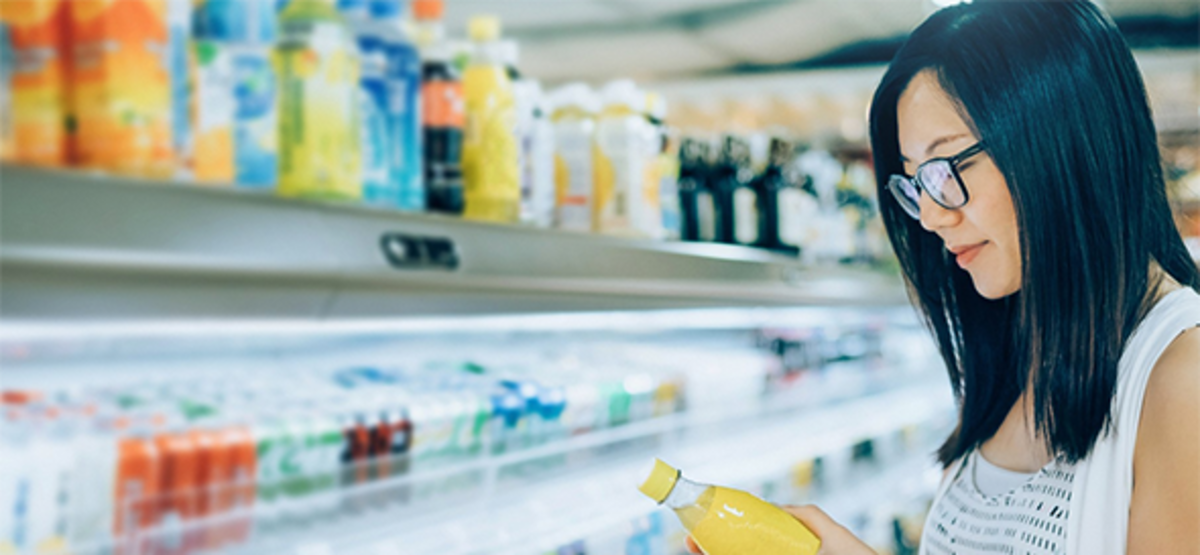 Packaging World's new supplement offers access to the decision-makers at today's most promising new companies.
Emerging Brands is a supplement to Packaging World's November issue.
Direct to consumer distribution. Influencer-owned. Sustainably sourced. Organic ingredients. Today's emerging brands may each go to market a bit differently, but they all need packaging solutions – and offer suppliers a timely opportunity to partner with what could be the next generation's breakthrough brand.
We're locating professionals at young, smaller companies (or divisions of established organizations) in high-growth mode, whose products appeal to consumers in search of authentic, natural, or innovative alternatives to big national brands.
PW's Emerging Brands supplement includes:
Distribution to 20,000 decision-makers at emerging brand companies
60,000 professionals on PW's e-database will receive the digital edition
Supplement will be mailed in November, tipped into Packaging World
Choose either a full-page or half-page ad
---