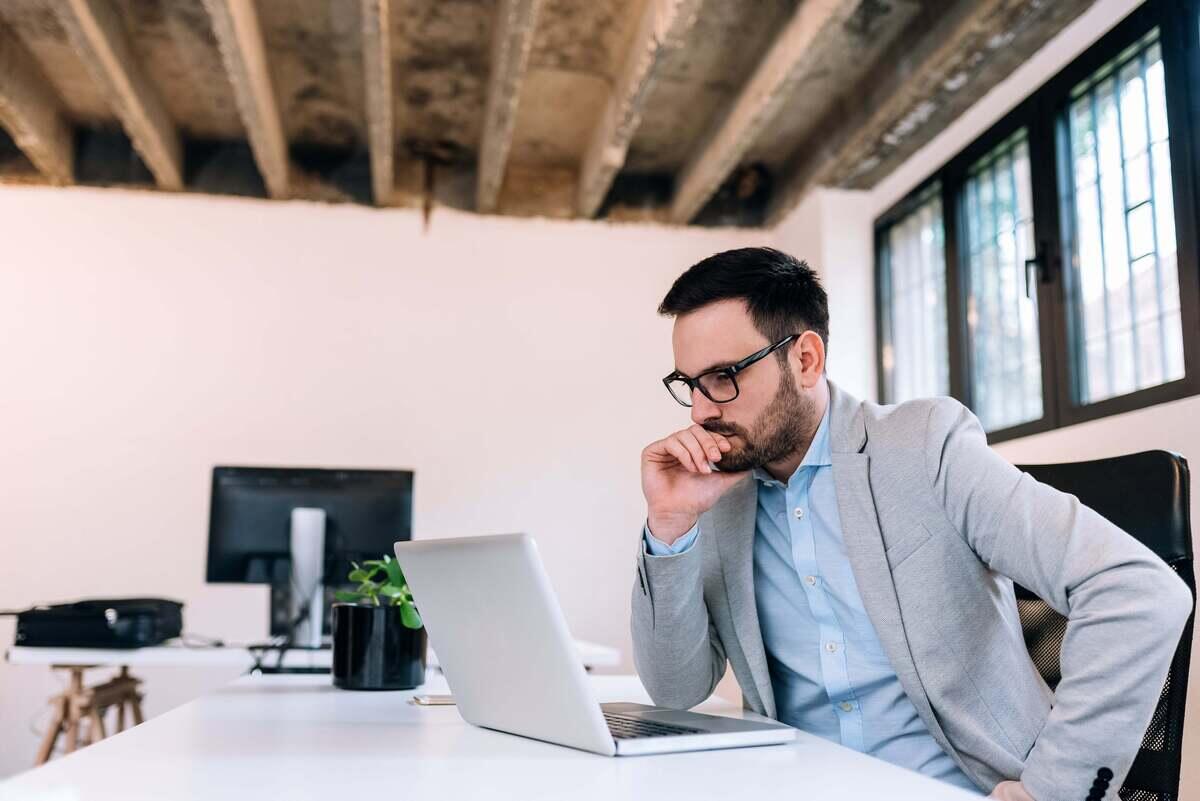 Identify professionals at companies who are interested in coding/marking equipment.
Be assured of a return on your marketing investment with Packaging World's new guaranteed leads Playbook, developed for packaging professionals investigating coding/marking equipment.
This free e-book, was written specifically by PMMI Media Group to attract manufacturers who have plans to invest in coding/marking equipment.
Filled with latest information on incorporating this type of equipment into packaging operations
Promoted to our database across multiple channels (e-mail, website, social media) to drive downloads and readership
Sponsors receive guaranteed leads; each download is a shared lead for all sponsors.
Limited to five concurrent sponsors. Sponsorships run until lead guarantee is fulfilled.
Reserve now to hold your place
Optional - advertisers can submit a machine or materials image to include in the playbook in addition to the ad (image subject to publisher approval)
What counts as a lead?
Consent given by readers for email
125 leads, includes full-page ad
End-users only
Full-contact lead data
Full contact information/business card data
Name
Job title
Business Email
Country
Company name
Primary Industry
Detailed industry
Job Responsibilities
Planned featured articles include:
Coding and Marking Playbook

Ten Tips for Buying Coding/Marking Systems for Primary Packaging

Seven Tips for Coding & Marking Setup

Ten Tips for Buying Coding/Marking Equipment for Cases and Pallets

Best Practices for Efficient Coding/Marking Equipment Operation

Comparing Code Technologies
---