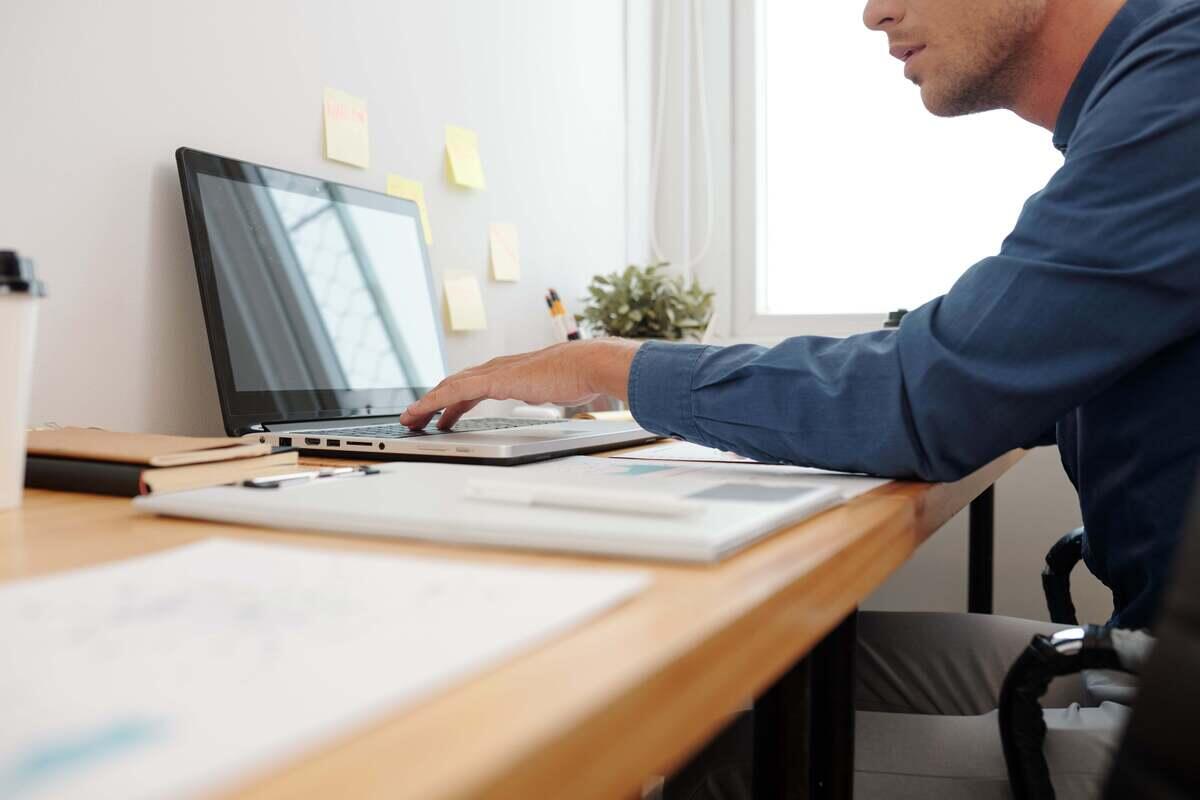 Identify professionals at companies who are interested in bagging, pouching and wrapping equipment.
Be assured of a return on your marketing investment with Packaging World's new guaranteed leads Playbook, developed for packaging professionals investigating bagging, pouching and wrapping equipment.
This free e-book, written specifically by us to attract manufacturers who have plans to invest in bagging, pouching and wrapping equipment.
Filled with latest information on incorporating this type of equipment into packaging operations
Promoted to our database across multiple channels (e-mail, website, social media) to drive downloads and readership
Sponsors receive guaranteed leads; each download is a shared lead for all sponsors.
Limited to five concurrent sponsors. Sponsorships run until lead guarantee is fulfilled.
Order now to hold your place
Optional - advertisers can submit a machine or materials image to include in the playbook in addition to the ad (image subject to publisher approval)
What counts as a lead?
125 leads, includes full-page ad
Leads include contact details plus information on the type of equipmetn of interest to the respondent
Consent given by readers for email
Full-contact lead data
Full contact information/business card data
Name
Job title
Business Email
Country
Company name
Primary Industry
Detailed industry
Job Responsibilities
We will ask the following questions on the download page to gain further buyer insight:
Please indicate which of the following technologies interests you most (select all that apply)

Form/fill/seal - horizontal
Form/fill/seal - vertical
Bag/pouch fill/seal for pre-made bags
Flow wrapping

Which best describes your desired timeline of obtaining this equipment?

Within the next 12 months
Between 1-2 years
Just researching for the future
---
If ad materials are not received by the materials deadline, your ad will not be included in the book. However, you will still receive all leads associated with the playbook.
A- Logo: Provide a high res image
B- Company Name
C- Company Location
D- Company Description Character Count: 270 max (including spaces)
E & F- 2 sections of additional text: 130 max (including spaces)
G- Ad Image Size: 3.6192in x 1.9896in (260.5px by 143.25px)
H- Ad Headline Character Count: 78 max (including spaces)
I- Ad Body Character Count: 190 max (including spaces)
J- Ad Call to Action Options: Watch Video, Learn More, Read More, Download